U.S. Concrete New York: New York City's Concrete Supplier
In 2015, U.S. Concrete acquired Ferrara Bros. Building Materials Corp., significantly adding to its New York operations footprint. In 2016, U.S. Concrete completed a series of strategic acquisitions of Jenna Concrete, NYCON Supply Co. and Kings Ready Mix. Each of these companies brings a unique background and completed a strong, strategic operation - serving the greatest metropolitan area in the world. U.S. Concrete now serves all five boroughs with ready-mixed concrete, and also serves the local heavy building materials market with aggregates from New York Sand & Stone and Coram Materials. 
Ferrara Bros. History:

In the spring of 1969, the Ferrara brothers used their entire life savings to acquire five used concrete mixer trucks (circa 1949 and 1950) from Boston Sand and Gravel and began operating a small, inland concrete batch plant in Ozone Park, NY. Through the leadership of the Ferrara brothers, they persevered through these meager beginnings and slowly and steadily grew by investing in plants, equipment, technology and its most important asset – their people. Through hard work, determination, and an unwavering focus on quality and service, they – along with the second and third generation Ferrara family members – built Ferrara Bros. to become one of the most highly regarded concrete producers in the metropolitan New York market.
Jenna Concrete History:

Jenna was a leader in quality and service in the New York metro area since 1992. They built a strong reputation for delivery efficiency. Jenna primarily serviced the Manhattan high-rise market and has completed several infrastructure projects projects and Yankee Stadium. 
Kings Concrete History:
Before being acquired by U.S. Concrete, Kings served New York for more than 20 years on one simple principle, to provide customers with quality products at affordable prices. Over the years, Kings served a full range of project types and maintained a leading position in the growing market recovery segment which covers primarily the non-union, low- and mid-rise building construction market in Brooklyn, Queens and Manhattan.
NYCON Supply History:

NYCON Supply Corp was established in 1999 by Carmino Salgado and George Reis. Since NYCON's inception, we have made it our goal to establish a company that focuses on customer service and quality concrete. We have grown from four trucks in 1999, to over thirty modern concrete mixers, servicing Queens, Brooklyn and Manhattan. Our success has been a direct result of providing our customers with quality concrete products, at a fair price, with on-time delivery and the personal service necessary to ensure that we build long-term relationships with our customers and that we contribute to making their projects efficient and profitable. In 2016, NYCON Supply Corp. was acquired by U.S. Concrete.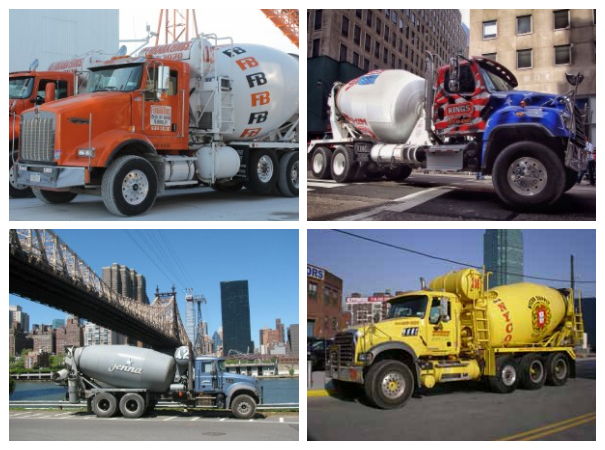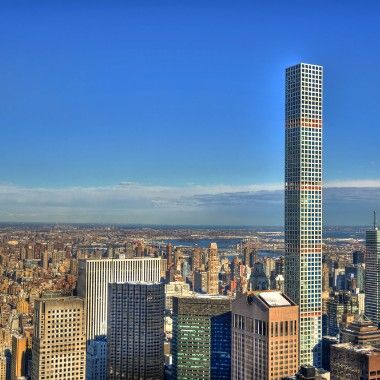 U.S. Concrete New York: Quality and Service
At U.S. Concrete New York, we are committed to achieve the highest standards of quality and service – and provide true value – in the concrete industry by:
Working together productively, safely and respectfully, with all our employees, vendors and customers in an environmentally responsible manner.
Acting honestly, with integrity, in all we do.
Exceeding our customers' expectations through continuous improvement.